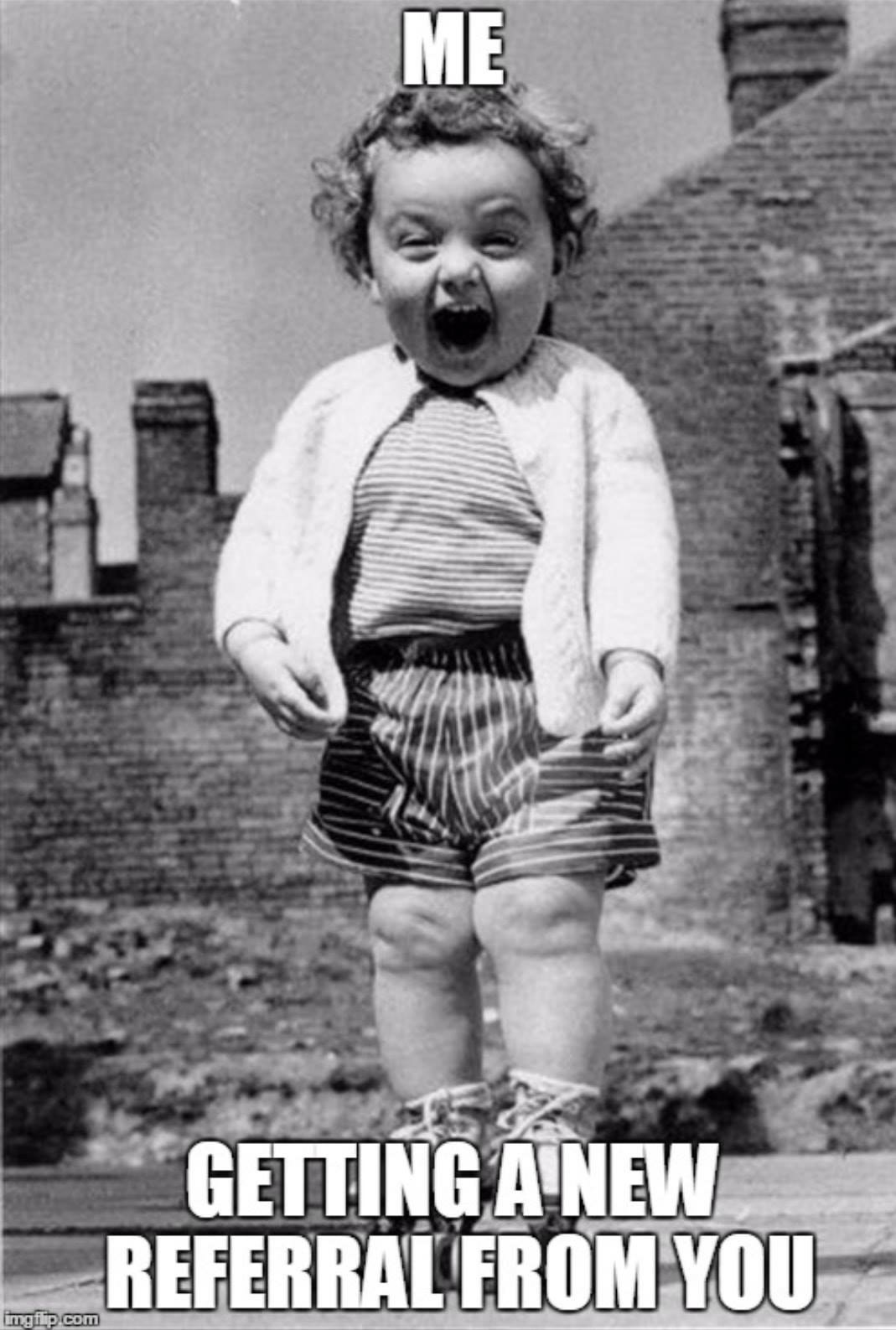 ENTER TO WIN A $500.00 VISA GIFT CARD!!!
A referral is the GREATEST compliment you can give…
And to show you how much Lei Barry appreciates YOUR trust and confidence in her ability to help you, your friends, family, neighbors and colleagues with their real estate needs, she wants to THANK YOU with her quarterly referral program.
WHO IS IT FOR?
Everyone! We are looking to help as many sellers as possible in this market!
HOW DOES IT WORK?
For every validated referral you will be entered into the 2022 Quarterly Referral Contest. All you need to do is supply us with the contact name, address, telephone number and email address. We'll do the rest!!!
Send your referral information to Lei at Lei@leibarryteam.com or Katie at Katie@leibarryteam.com.
WHEN WILL THE REWARD BE GIVEN?
We will pull a name out of our referral basket the last week of each quarter (March, June, September, December) and notify you by phone or email.
THE BEST PART!
There is no limit!!!! Enter as many names as you like!