What You Need To Know When Thinking About Purchasing Real Estate.
Friendly Facts from The Lei Barry Team
Direct: 215-654-6001 Office: 215-646-2900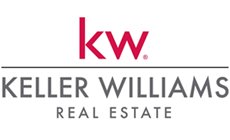 "For Sale" Signs & Advertisements
We can show you any property, in any area, listed by any Real Estate company (not just Keller Williams). For exa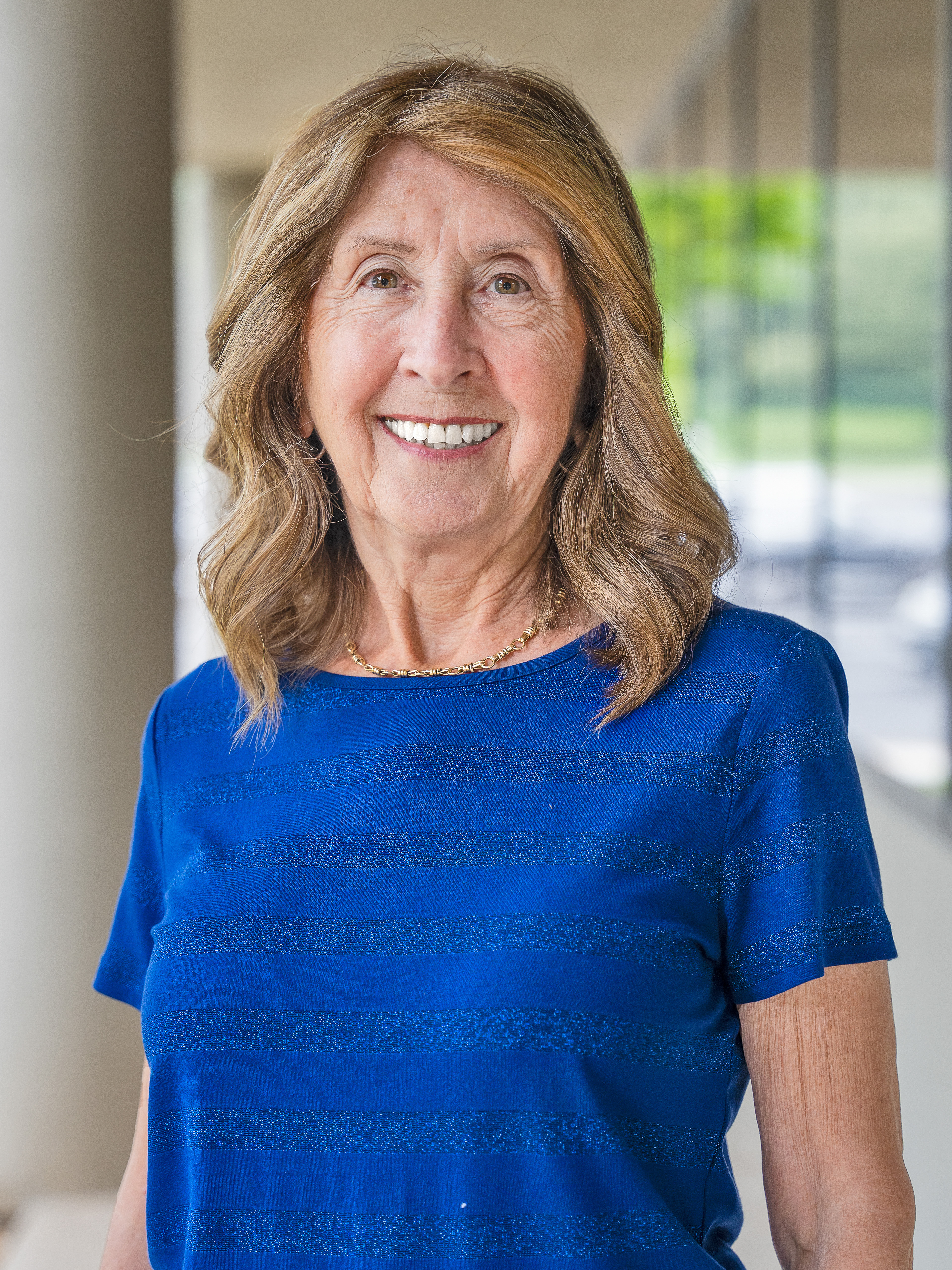 mple, if you see a "For Sale" sign or an advertisement on a property listed by another agency, write down the address and call us. We can get you all the information you need and/or take you to see the property.
New Construction Sites
We need to accompany you on any visit to a new construction site or you will end up without representation. The Realtor hosting the new construction site represents the builder and cannot also represent you. We will not be allowed to represent you if we are not present during the initial visit.
Open Houses
We need to accompany you on (or personally pre-register you for) any visit to an open house or you will automatically be represented by the Realtor hosting the open house who will obviously be a stranger to you.
"For Sale by Owner"
If you see a "For Sale by Owner" sign, write down the phone number and call us before you call the owner, or you may end up without representation. Most "FSBO's" will allow Buyers to have representation if their agent makes the first phone call.
Across the Board Representation
We can represent you in the purchase of any kind of property, including single family homes, town homes, condominiums, twins, duplexes, triplexes, multi-family homes, farms, commercial properties, land, etc.
Mortgage Pre-Approval
You should be pre-approved for a mortgage before you begin your home search because a written pre-approval always strengthens your offer and may give you the upper hand in a multiple offer situation. We can provide some mortgage company referrals if you need them.
Moving Away from the Area
We have an extensive Realtor network nationwide. If you are moving to another part of the state or country, we can refer you to a Realtor there to assure that you'll be represented by an experienced agent.